GET YOUR TICKETS NOW https://www.123tix.com.au/events/31154/open-thinking-conference-by-strong-women-talking
A not-for-profit organisation is working to break the cycle of domestic violence against women and children in Aboriginal and Torres Strait Islander communities.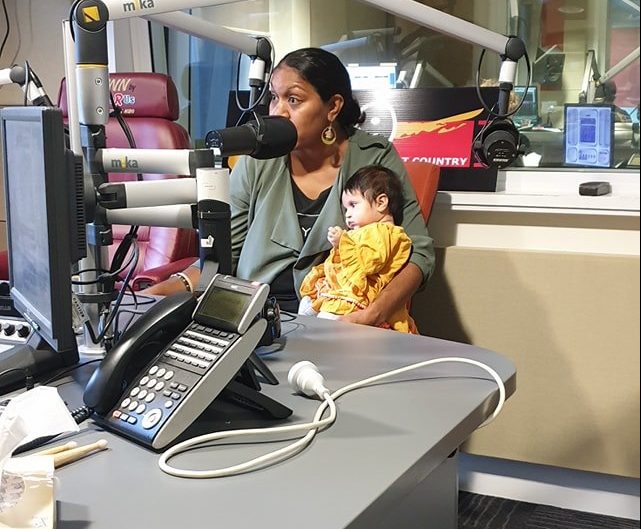 First nations women who heads up an organisation called Strong Women Talking, Strong Women Talking are a not for profit organisation. We aim to achieve this by educating women and youth and families about forms of abuse and the cycle of violence.